Pinnacle Tyres are the Australian Distributors for the complete range of these World Class Motorsport inspired Wheels
Speedline's reputation has not only been built on quality of design and production, but also on it's ability to employ leading technologies. Speedline's in house design team use the following systems in the design of our wheels: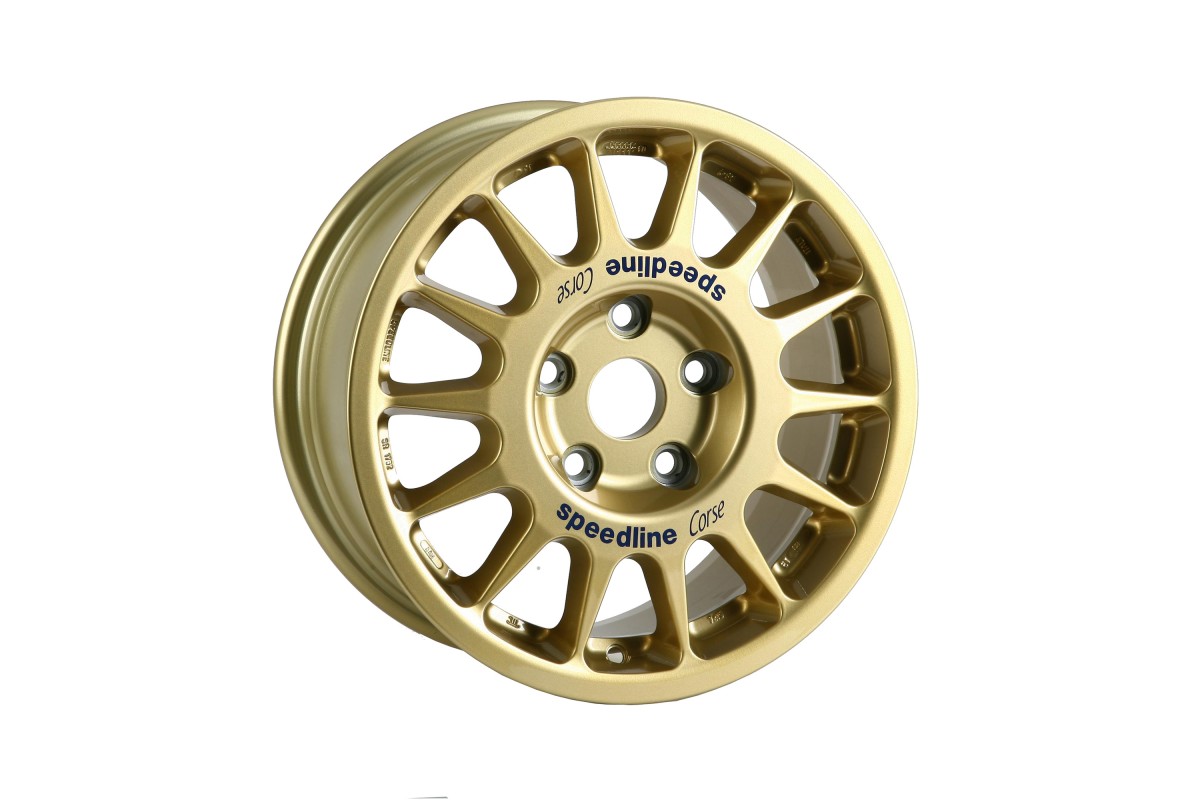 HARDWARE
Sun Work Stations

CAD SOFTWARE
Computervision
Pro-Engineer
CATIA
Unigraphics
FEA software

ANSYS INTEGRATED
Mechanica integrated
SYSTUS
After the design process, the starting point for a high quality wheel is the casting. The majority of Speedline's wheel production utilises low pressure, multi-injection casting technology, with primary ALSi7 alloys. Following casting, it is usual to heat treat the casting.
Speedline has it's own in house heat treatment plants, ensuring that control of the process is closely followed.
Following heat treatment, and subsequent QC measures ( X Ray testing for example ) Speedline's CNC machining centres accurately machine the casting to the required specifications.
Once the wheel is machined and washed, the wheels are transferred to one of Speedline's automated paint plants where the wheels are painted to the highest of standards. Most Speedline wheels are painted using water based paints, in accordance with the latest EU environmental requirements.
This is only a very brief description of the usual Speedline process for production of cast aluminium alloy wheels.
Should you require more detailed information, please feel fee to contact us.
For the full range of Speedline Wheels, click here.